For optimal reading, please switch to desktop mode.
Shanghai was anticipated to be an impressive backdrop to the latest Open Infrastructure summit, and the mega-city (and the fabulous conference centre) did not disappoint.
The dual-language summit worked out well enough. Parallel tracks in different languages enabled every attendee to get something from the conference. The fishbowl sessions were mostly conducted in English - occasionally bilingual speakers would flip between languages, to foster inclusivity.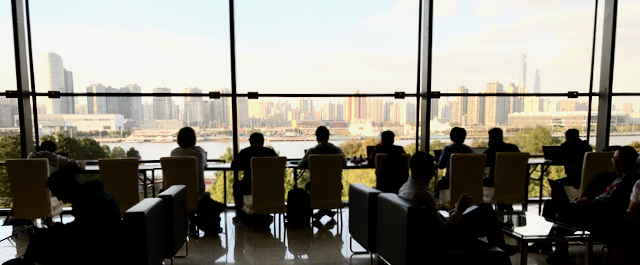 The Future of OpenStack
In line with recent trends, the Shanghai Summit was smaller and subject to less attention from vendors. However, analysis of the scale of adoption of OpenStack and related open infrastructure technologies showed that the market continues to grow, and is predicted to carry on doing so.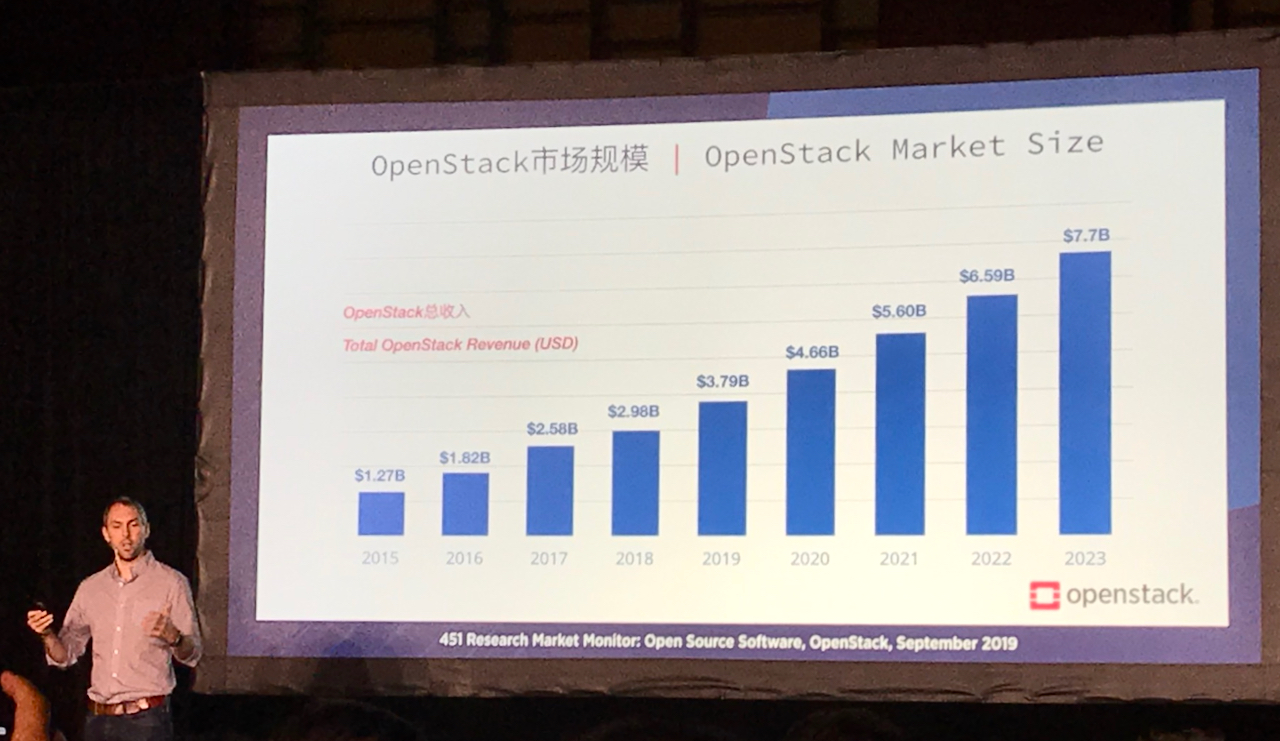 This confirmed StackHPC's own view, that the OpenStack market, now shorn of much of its initial hype, is maturing alongside the project to become the de facto workhorse of private cloud infrastructure.
The Scientific SIG
Unfortunately the location and scheduling did not work out well for the Scientific SIG. Usually, the SIG events at open infrastructure summits draw a hundred or more attendees for discussion that could run far beyond the alloted time. This time, through budgetary pressures, issues with clearance for travel, placement in the developer schedule after the main summit, or various other reasons, attendance fell well short. Nevertheless, it was a pleasure to meet and chat with the people who made it.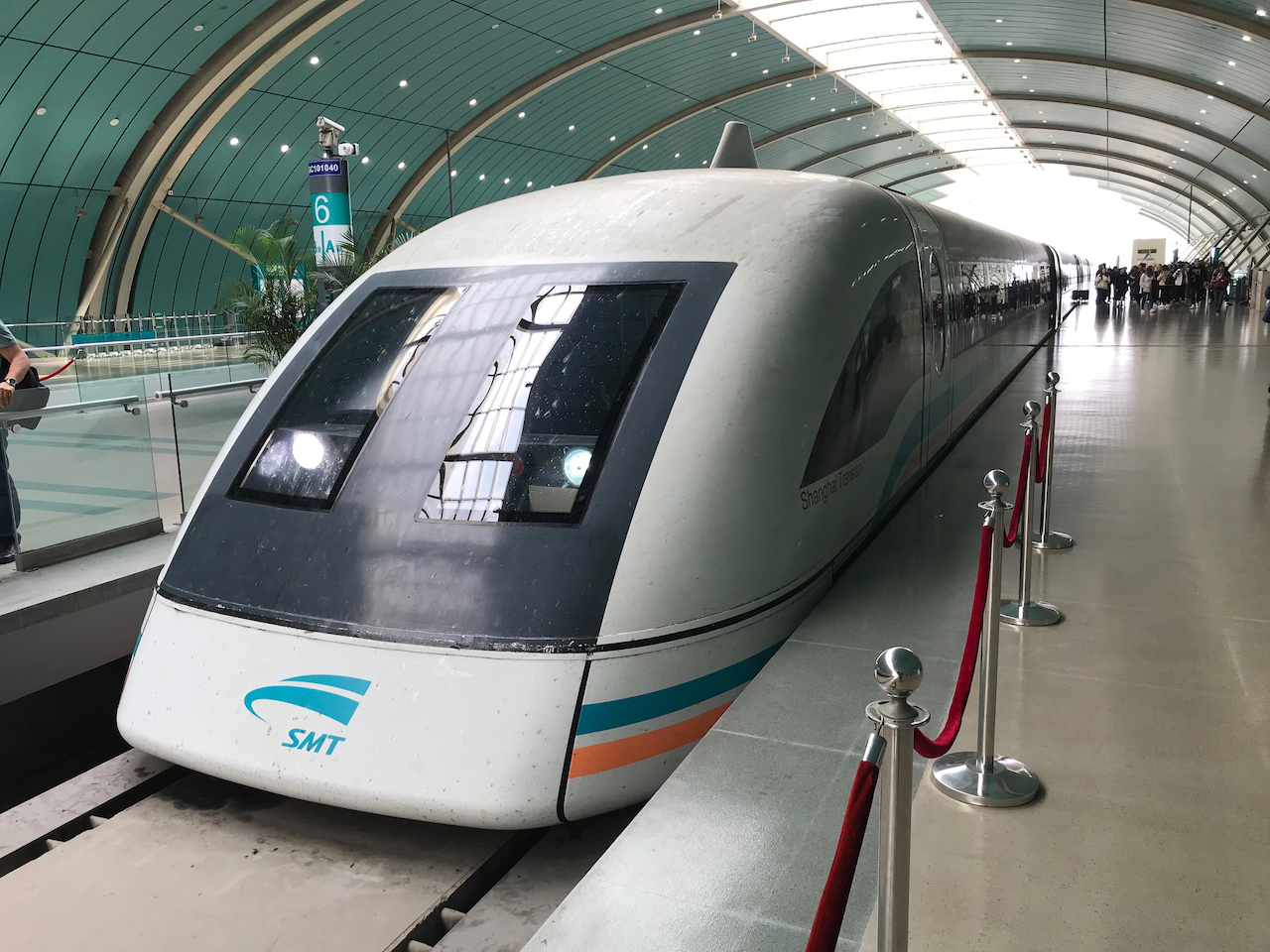 Now THAT's a Train!
All in all, a great summit. StackHPC is already looking forward to Vancouver in June 2020!
Get in touch
If you would like to get in touch we would love to hear from you. Reach out to us via Twitter or directly via our contact page.