For optimal reading, please switch to desktop mode.
Coming up at the London and Manchester (virtual) OpenInfra meetup on Thursday July 30th 6pm-9pm UK time (17:00-19:00 UTC): Mark Goddard, Kolla PTL and StackHPC team member, will be talking on "Kayobe & Kolla - sane OpenStack deployment".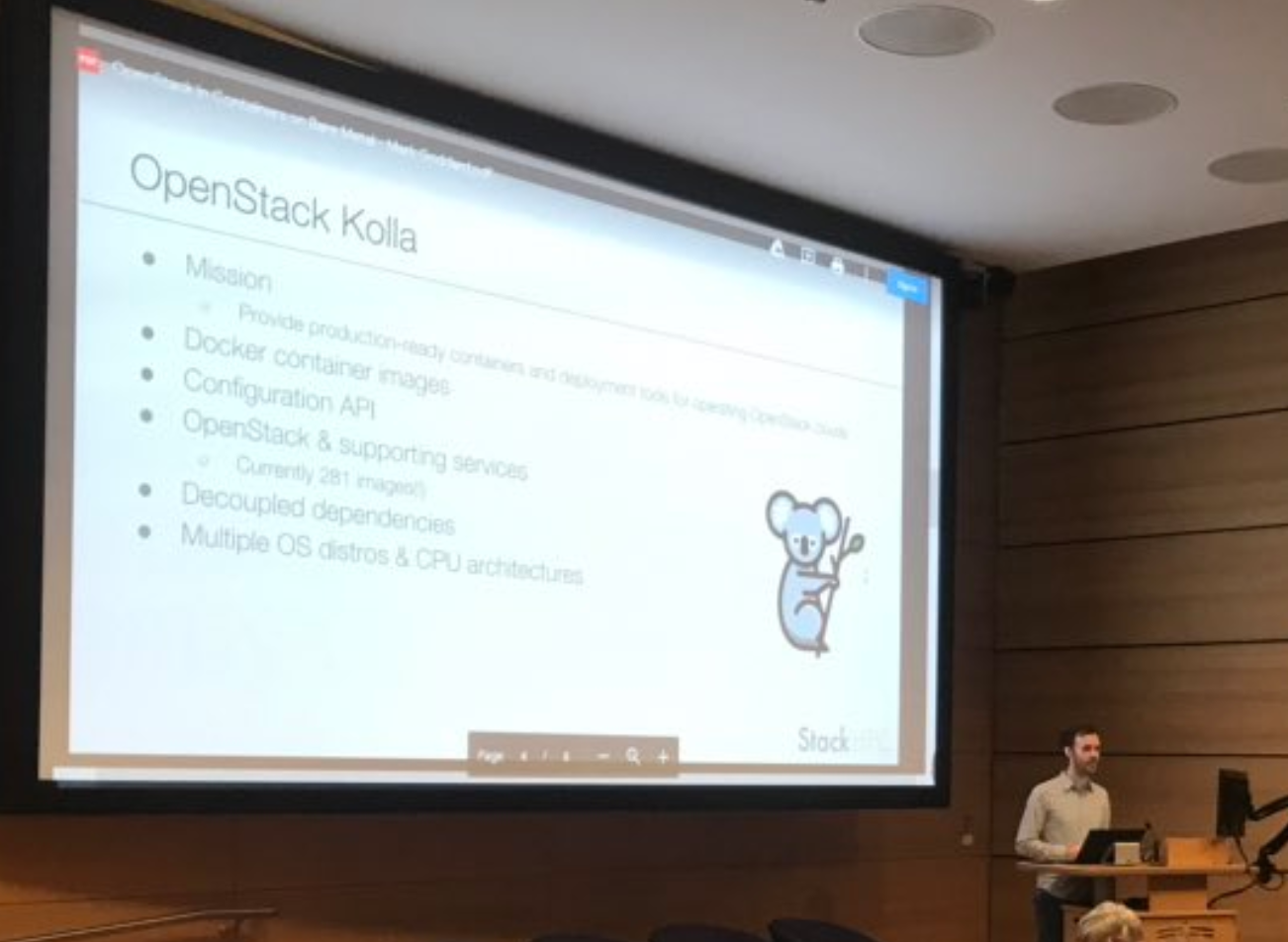 In this talk Mark will introduce Kayobe, the latest addition to the OpenStack Kolla project. Learn how Kayobe uses Bifrost to support bare metal provisioning, and extends Kolla Ansible to offer an end-to-end cloud deployment tool.
Mark will be joined by:
Ildikó Vancsa and Gergely Csatari, who will present on Edge ecosystem, use cases and architectures.
Belmiro Moreira will present on 7 years of CERN Cloud - From 0 to 300k cores
If you're interested in finding out more about OpenStack and Kayobe, check out our OpenStack HIIT training courses.
Get in touch
If you would like to get in touch we would love to hear from you. Reach out to us via Twitter or directly via our contact page.